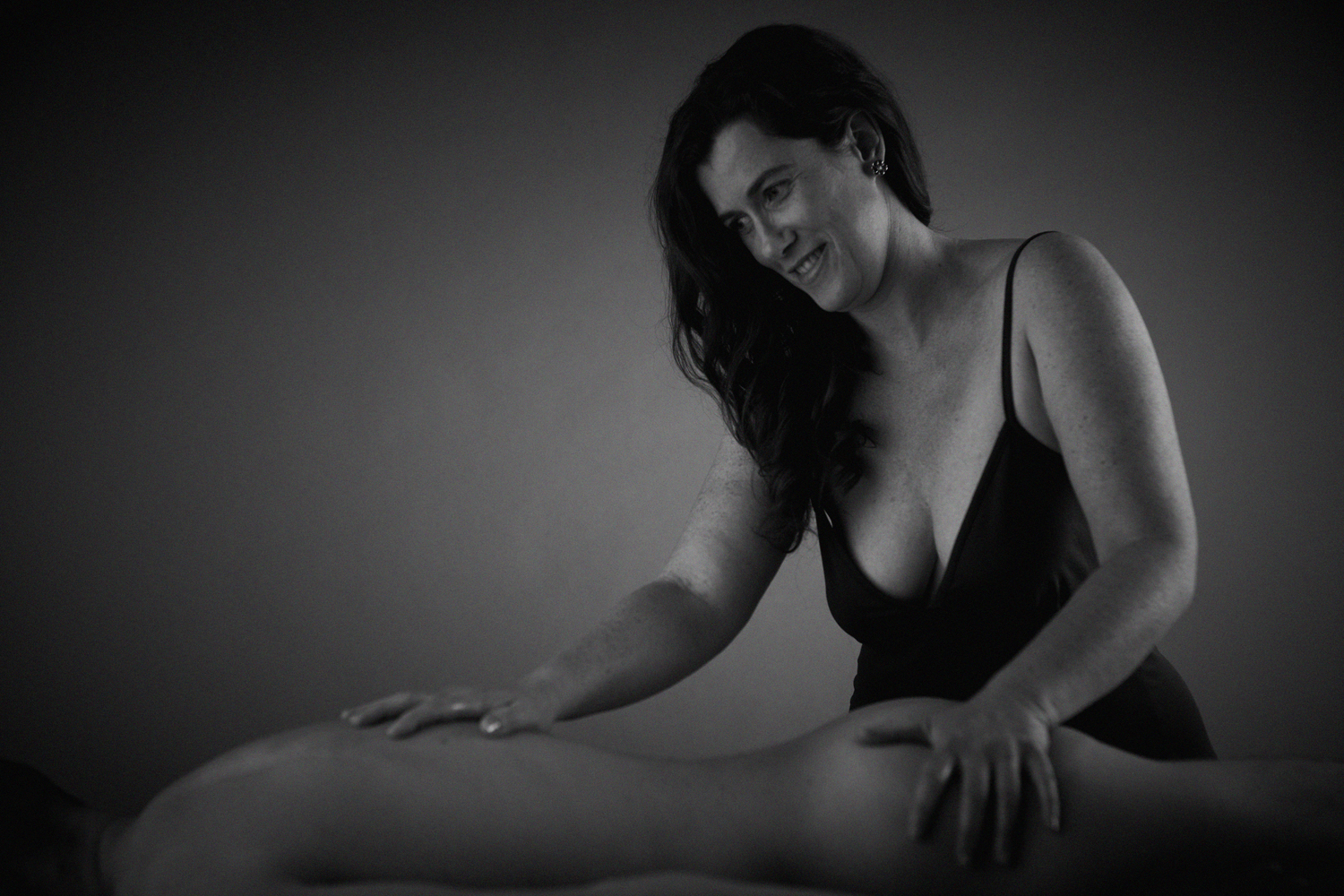 Bondassage Bliss - Centennial Park
Bondassage – an electrifying journey into exquisite surrender
Elysium Style – a softer, slower version of Bondassage that promises to comfortably stretch your sexual boundaries
For Men, Women and Couples
Call Taranga on 0447 577 525
About Taranga
It is my passion, and my path in life to bring ecstatic pleasure to the whole body. I specialise in body play and healing in disciplines like Tantra, Erotic Massage, Breathwork, Lomi Lomi Massage and more.
Having found my true calling with Bondassage, I am inspired to be able to share with you this powerful exploration of your sexual boundaries.
If you are seeking a discreet, reliable and highly sophisticated service, you will not be disappointed. Experience a Bondassage session with me, and surrender to an experience that once tried, will not be forgotten.
Bondassage
Experience the ultimate in indulgent sensation play. Introducing Bondassage, a kinky, sensual massage designed as the perfect introduction to BDSM.
Bondassage offers a softer, lighter experience than the more well-known dungeon-play style of S&M, making it ideal for novices and those curious to explore their sexual edge in a safe space. My style of play allows you to experience all of the thrills of light, sensual BDSM play, with none of the harshness of BDSM in its more traditional form.
I aim to bring you to a place of total relaxation and acceptance, while allowing you to indulge your fantasies, explore the sensations of letting go, and the feeling of surrendering to total bliss.
In our playful session, you can expect to experience both sensory deprivation and sensory overload, as you are bound lightly to my ultra-comfortable massage table, before I cover your eyes with a soft blindfold and your ears with headphones playing soft, sensual music. We will begin to explore sensation, as my warm, experienced hands knead, stroke, tickle, spank, and more, while you are stimulated by delicious props like fur, feathers, crops and floggers.
If you are looking to experience something different, explore sensual domination and embrace a new kind of pleasure, Bondassage is the massage you have been waiting for. Allow me to take you on a journey you won't soon forget.
Elysium Massage
If you're not quite ready to experience the exquisite flogging, body percussion and sensation play of Bondassage, Elysium massage is a softer, slower version that promises to comfortably stretch your sexual boundaries.
Combining a unique assortment of ancient esoteric techniques, Elysium uses mesmerising touch and expert control to entice and focus all of your senses.
This unique sensual body play blends Ayurvedic and Taoist principles, incorporating slow, meditative and playful strokes with expert caresses, soft silk bondage techniques and all kinds of sensory focusing tools. Experience a more bearable form of body bliss and the ultimate peak of sensual pleasure. Transport yourself to a new realm of sensory pleasure with Elysium massage.
Rates
60 Minutes: $300 (Established Clients Only)
90 Minutes: $400 (Minimum time required for initial visit)
2 Hours: $500
3 Hours: $600
Couples Session: $800
Skills and Qualifications
Bondassage Practitioner and Trainer, Breath Work, Lomi Lomi Massage, Urban Tantra Professional, Erotic Touch and Sensual Massage, Lingam and Yoni Massage.
Bondassage is the most delicious form of sensual domination you will ever experience.
This electrifying ride for the senses will transport you to places you never dreamed of.
Explore your submissive desires as I lead you on a journey into exquisite surrender,
profound pleasure and pure bliss.
To discuss or book your session today,
call Taranga on 0447 577 525
Testimonials
I have never fully experienced what it is really like to let go and surrender until now. My first steps into the world of domination and submission could not have been taken with anyone better. Her level of awareness and intuition, and her ability to make me feel safe, while taking me to my edge was truly mind-blowing. Robert
My Bondassage session with Taranga was everything I could have hoped for. After reading 50 Shades of Grey, I wanted to explore the world of S & M first-hand. Taranga's introduction was a fantastic adventure from start to finish. I cannot thank you enough for helping me to act on my fantasies in a completely safe and comfortable environment. Angela